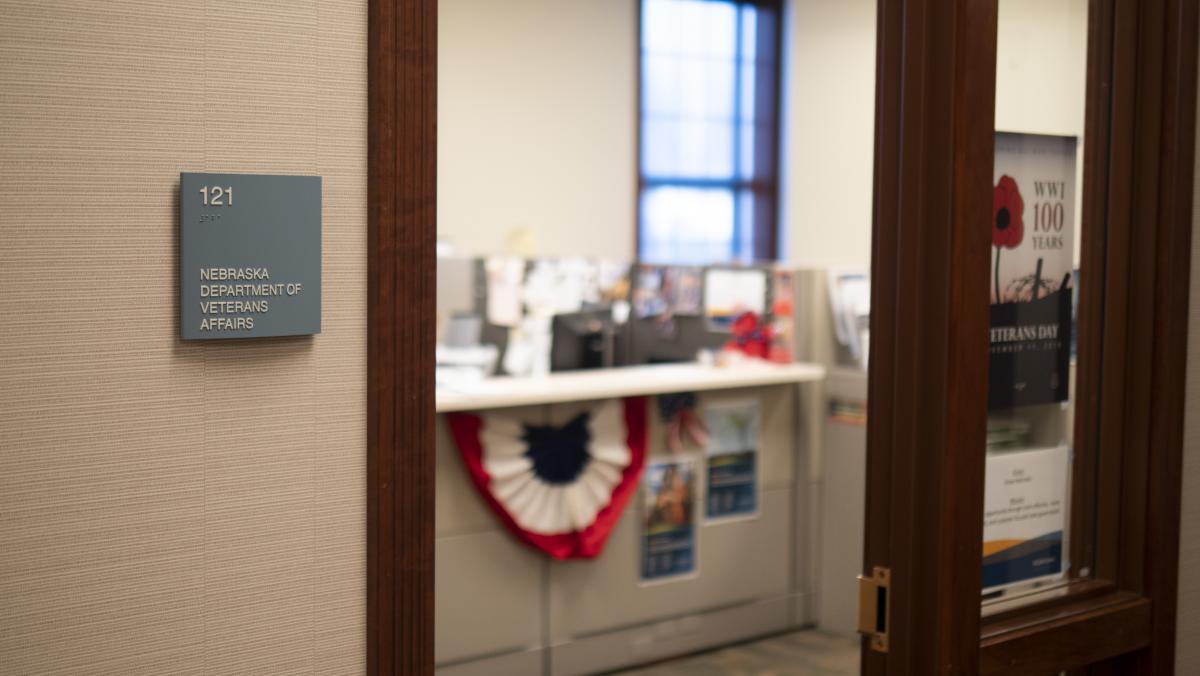 The State Service Office is dedicated to helping veterans and their family members apply for eligible benefits. Services include interviewing military veterans, their spouses, and dependents to establish tentative eligibility for veterans' benefits provided by federal and state laws; advising applicants with claims before the US Department of Veterans' Affairs (VA); and assisting them in the accurate completion of application forms and transmitting them to the proper federal or state agency for processing.
The State Service Office assists and manages both initial appeals and appeals to the Board of Veterans Affairs. From state to federal to other benefits, the State Service Office is here to serve those who have served. Contact information for our State Service Office is available on our NDVA Staff Directory page. 
Hours of Operation:
Monday through Friday between the hours of 8:00 am and 4:30 pm CST. The State Service Office is closed for major National and State Holidays.
Virtual VSO Live Chat Hours
You can chat with an accredited veteran service officer Monday through Friday between the hours of 8:00 am and 6:00 pm CST. Just click the chat bubble icon in the bottom right corner of the website!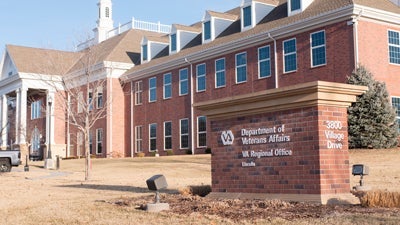 Directions:
The State Service Office is located inside of the Lincoln VA Regional Office on 40th & Old Cheney Road in Lincoln.
Accreditations:
American Legion, American Veterans, Veterans of Foreign Wars, Nebraska Department of Veterans Affairs, The Retired Enlisted Association (TREA), Vietnam Veterans of America, and National Association of County Veterans Service Officers.