Welcome to your gateway to career and employment resources for Nebraska veterans. We've gathered resources and tools to help shine the way for veterans and their families to find meaningful employment, receive training and education, and get assistance transitioning from military service to civilian life.

Resource Expert
Not sure what resources are out there or where to start? Our Resource Expert will help you find the tools and benefits available to help you transition to civilian life, further your education, find employment, and more.

Job Converter
Turn your military knowledge into your new job. Our converter will give you ideas of civilian jobs you may already have the skillsets for based on your military occupational specialty.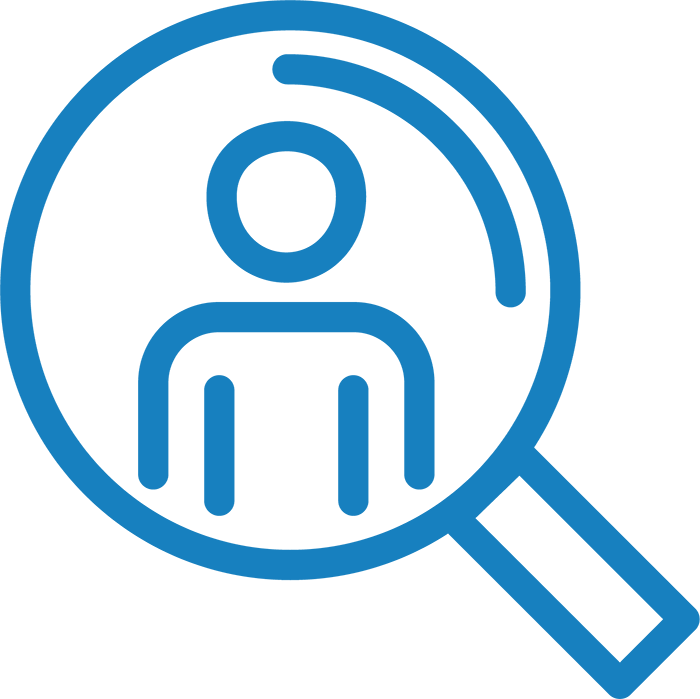 Job Search
Find the job that's perfect for you right here in Nebraska. Browse openings from across the state in a wide variety of fields.
More Tools from Our Partners
Work for the State of Nebraska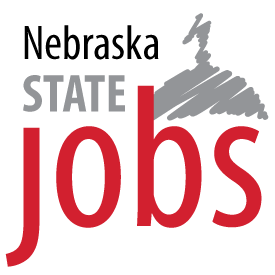 The Nebraska State Jobs website is your portal to finding employment with the Nebraska State government. Browse job openings, learn about great state benefits, and find out why the work we do matters to the people of Nebraska.

Join our team and help serve Nebraska's veterans! Learn about our paid CNA classes and tuition reimbursement benefits, find out why NDVA is a great place to work, and see what careers are available at our facilities throughout Nebraska.