The Central Office houses our agency's leadership and administrative teams. Walk-ins are welcome to get help with benefits and services, get copies of your DD-214, and more. Contact information for staff at our Central Office is available on our NDVA Staff Directory page.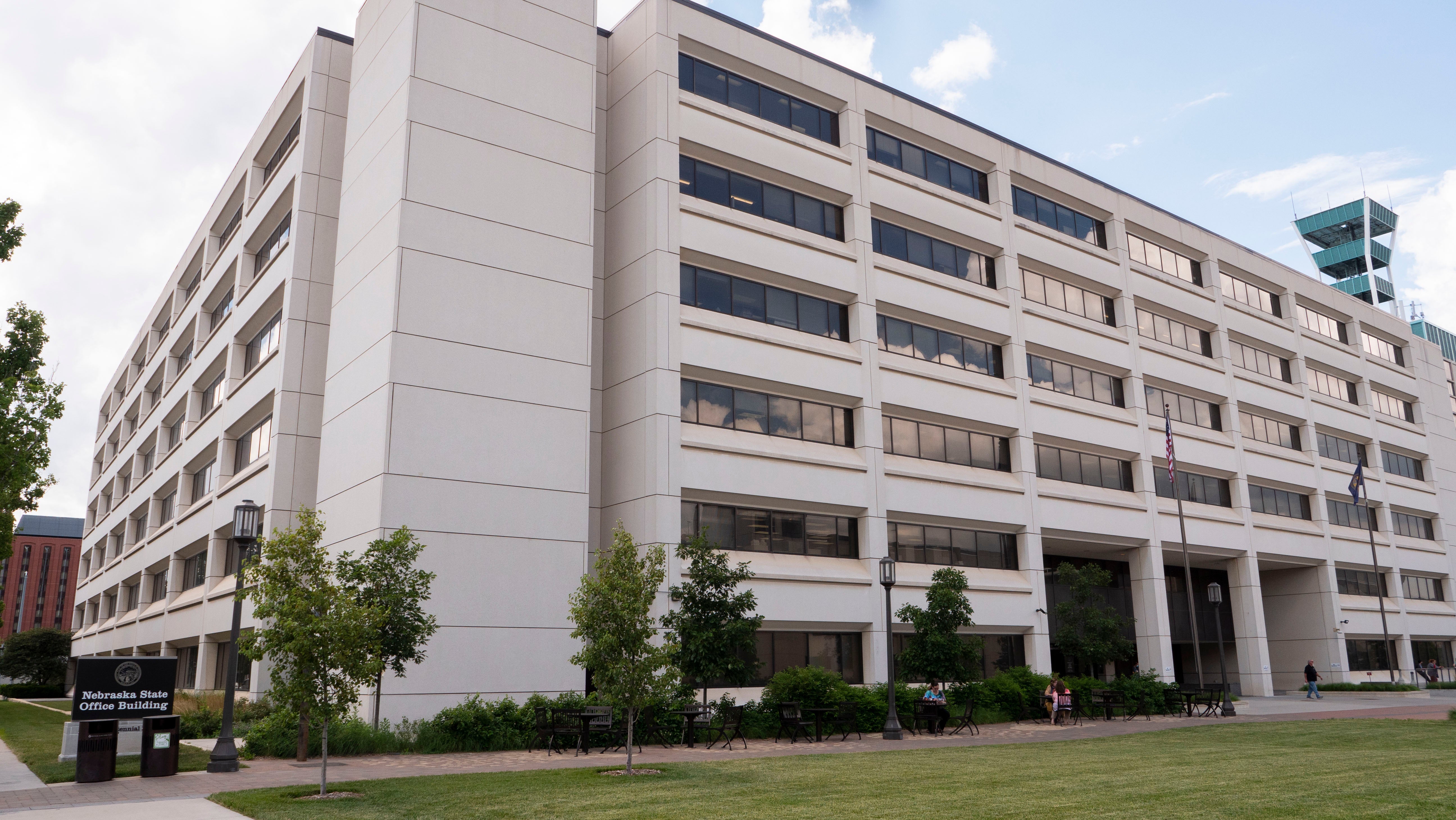 Hours of Operation:
Monday through Friday, 8:00 a.m. to 5:00 p.m. CST. The Nebraska State Office Building is closed for major national and state holidays.
Directions:
The Central Office is located inside of the Nebraska State Office Building at the corner of 14th and L streets in Lincoln, NE.