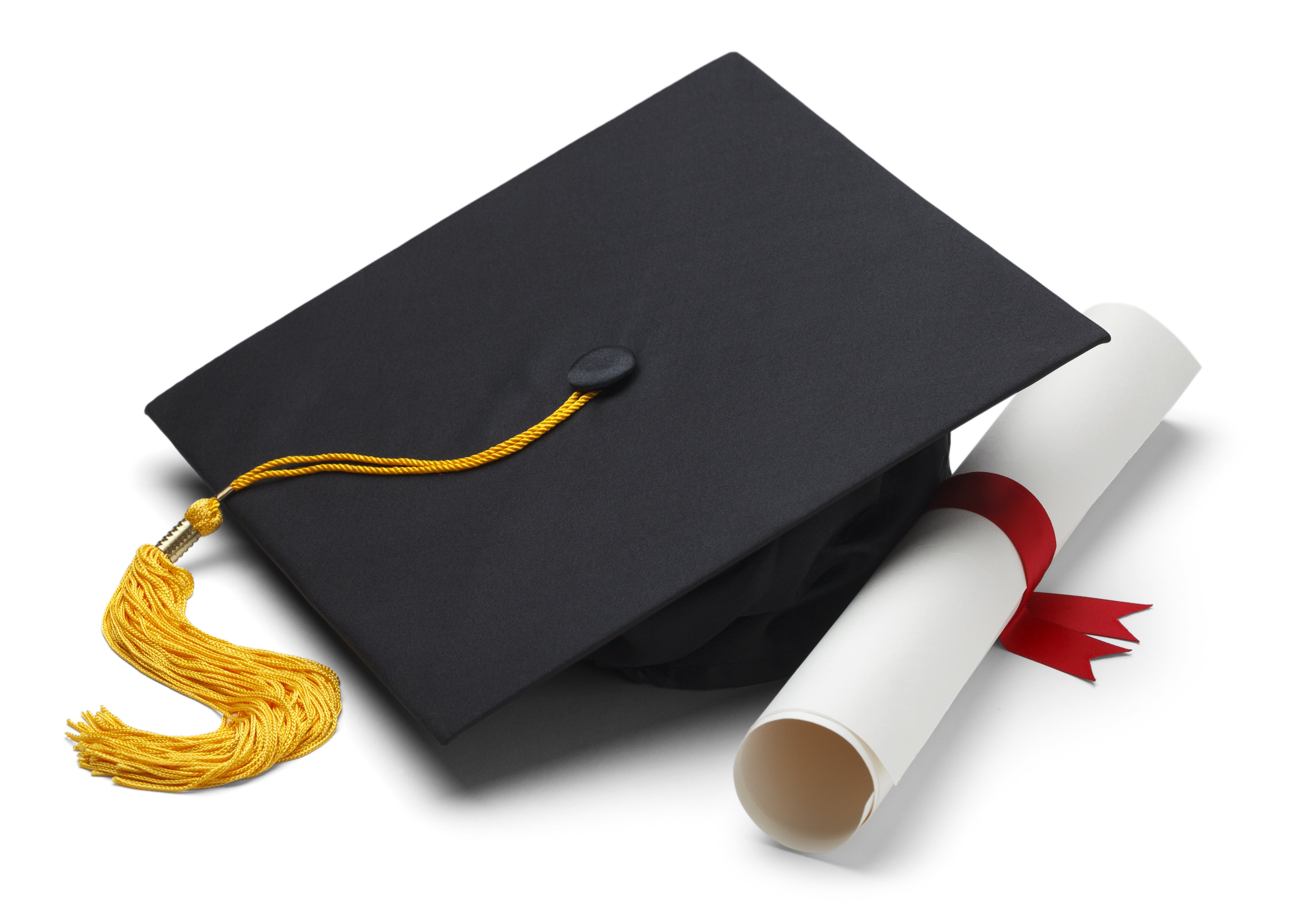 Operation Recognition was a joint effort between the Nebraska Department of Veterans' Affairs and the Nebraska Department of Education, to award Honorary High School Diplomas to veterans that left school to serve their country during WWII and the Korean War and did not complete their education after their release from service.
Since the implementation of the program in 1999, more than 1,700 Honorary Diplomas have been awarded to eligible veterans.
Eligibility
Honorably Discharged
World War II Qualifying Dates of Active Service:
9/16/1940 - 12/31/1946
Korean War Qualifying Dates of Active Service:
6/25/1950 - 1/31/1955
Veterans currently living out of state are eligible if they are a former Nebraska resident.
How to Apply for an Honorary High School Diploma
Submit a completed Operation Recognition Application, along with a copy of the veteran's discharge papers to:
Nebraska Department of Veterans Affairs
ATTN: Operation Recognition
PO Box 95083
Lincoln NE 68509