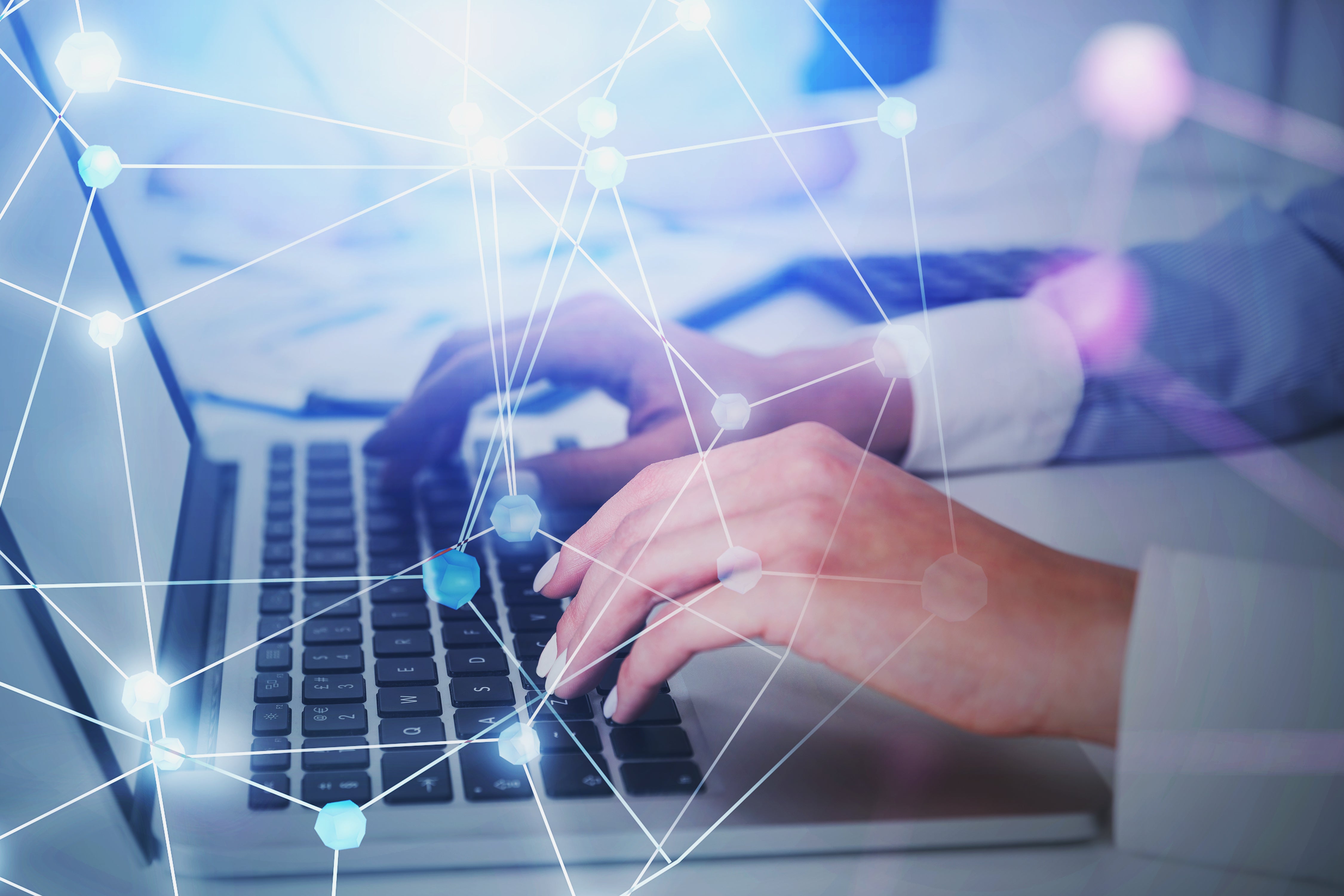 From March 1-3, 2022, the Nebraska Department of Veterans' Affairs (NDVA) State Service Office hosted a virtual claims clinic to assist veterans and veteran spouses with claims submitted to the U.S. Department of Veterans Affairs (VA). A total of 168 claims were submitted and reviewed as part of the clinic. Of those, 44 were able to be reviewed and closed, resulting in $618,264 in retroactive benefits paid to Nebraska veterans or family members. The remaining claims have been moved forward in the review process, with many requiring additional information, paperwork, or doctor exams.
A virtual claims clinic allows accredited veteran service officers to work directly with the VA to expedite the decision-making process on already submitted claims. Another virtual claims clinic is planned for early summer and an in-person clinic is planned for mid-summer. When the dates are finalized for the pending claims clinics, veterans who have a pending claim can contact their county veteran service officer (CVSO) or the NDVA State Service Office to have their claims reviewed and possibly expedited as part of the clinic. Veterans who do not have pending claims but believe they may be eligible for benefits or want to learn about possible benefits should contact their CVSO or the NDVA State Service Office to begin the claim process.
To get in touch with the NDVA State Service Office, visit veterans.nebraska.gov/vso or call 402-420-4021. To find your CVSO and their contact information, visit veterans.nebraska.gov/cvso.
###

  View press release.