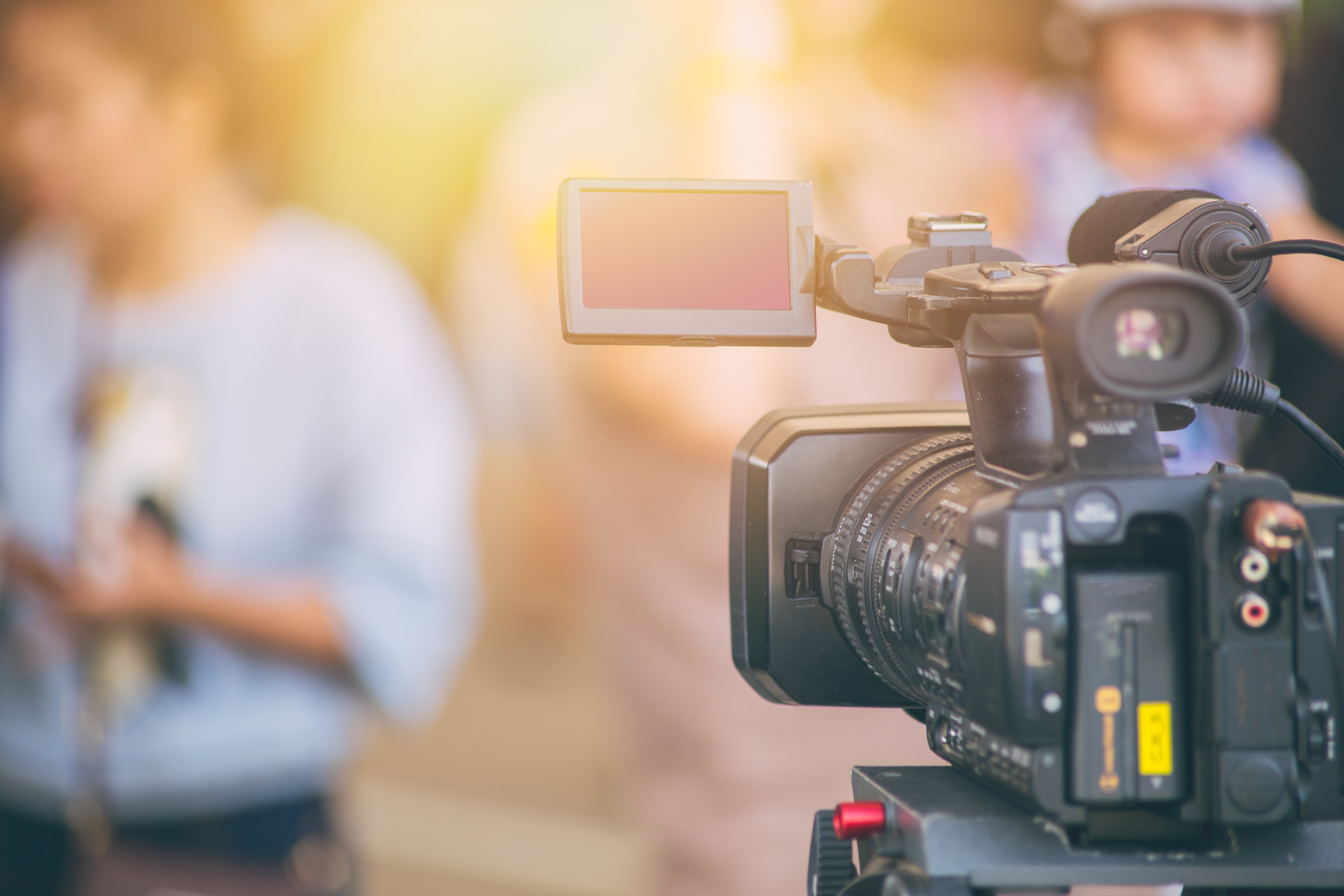 The Nebraska Department of Veterans' Affairs (NDVA) awarded $5 million from the Military Base Development and Support Fund to NFN Productions, LP for the creation of a documentary highlighting the rich history of the U.S. Strategic Command (USSTRATCOM), its strategic mission, and the major bases that support its mission.
The Military Base Development and Support Fund was established by the Nebraska Legislature in 2022 to improve mission retention and recruitment; support the morale, health, and mental wellness of military members and families; and grow the economic impact of military bases in Nebraska. Included in the fund was $5 million to fund a documentary or miniseries on USSTRATCOM. For more information on the NDVA Military Documentary Grant, visit veterans.nebraska.gov/documentary.
###

Click to view press release.