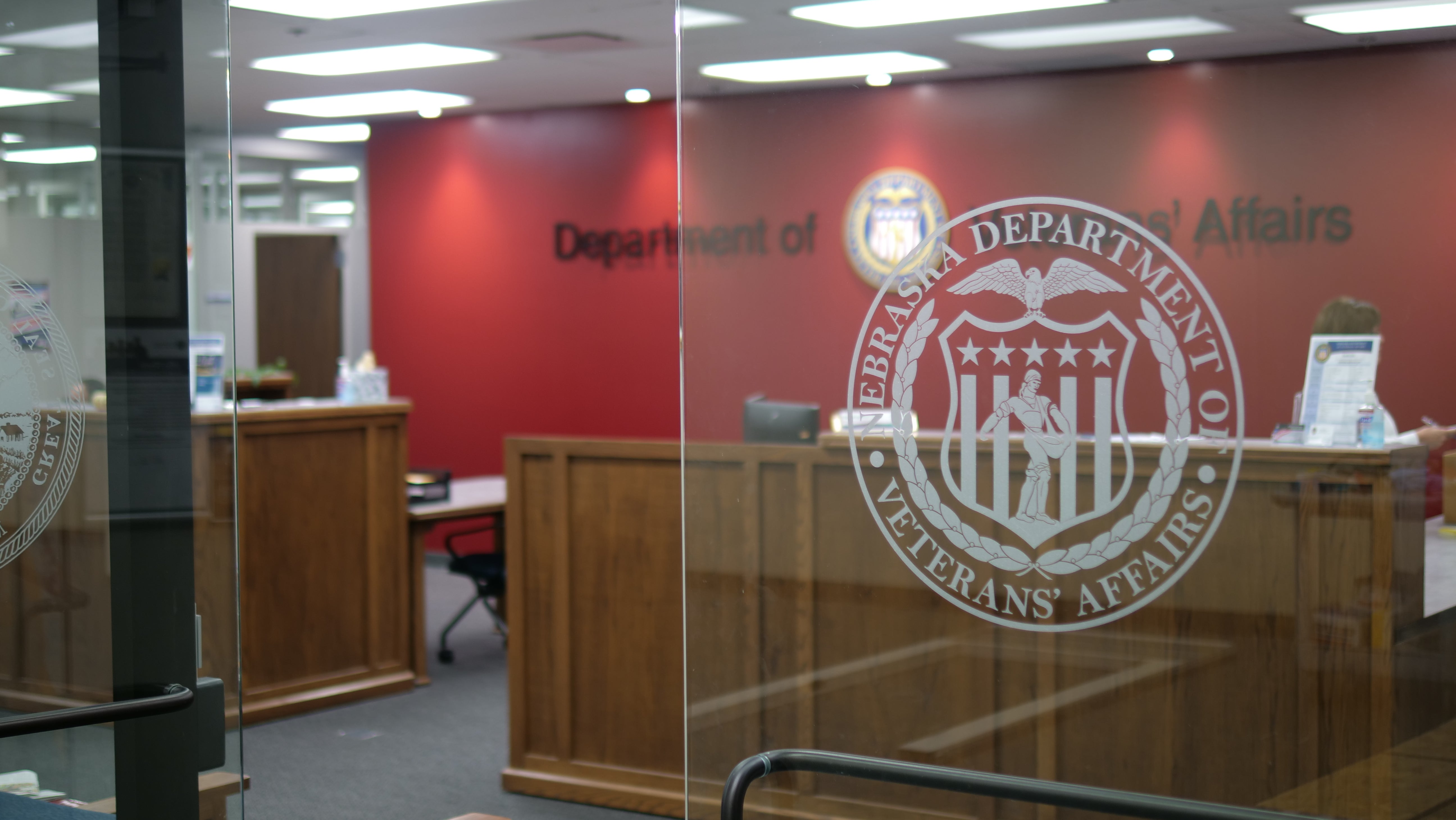 The Nebraska Department of Veterans' Affairs has a variety of employment opportunities across the state, from our Central and State Service Offices in Lincoln to our four veterans' homes in Bellevue, Kearney, Norfolk, and Scottsbluff to the Nebraska Veterans Cemetery at Alliance.
Benefits
The State of Nebraska offers a competitive benefits package. Click here to learn about insurance, leave time, retirement, discounts, and more.
CNA Classes
We offer CNA classes at all four of our veterans homes. Our in-house CNA classes offer paid training with the opportunity to join the team upon completion. Pay rate for the class is $10.431/hour and increases to $14.467/hour upon completion and certification. Supplies and certification are all paid for, too!  Receive your training alongside our teammates, become familiar with the facility you would be working in, and get to know the members you'll be taking care of. If you're a student, you can also take advantage of our school accomodations and tuition reimbursement, as well. 
Work Study Program
We're seeking Work Study students to assist our office in serving Nebraska veterans. Our goal is to work with students to determine what areas fit their future career path to give them real-world experience.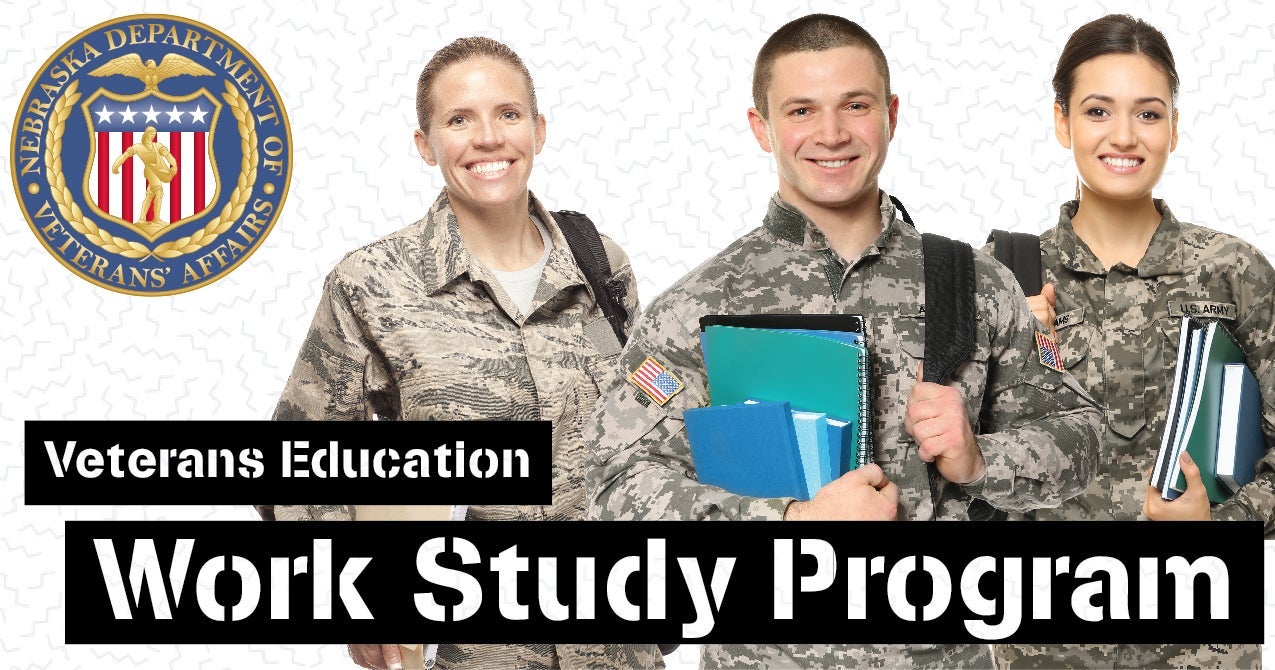 Job Duties include, but are not limited to:
Customer Service
Answering NDVA's main phone line and assisting walk‐ins
Assisting with our Welcome Home Program
Researching and logging DD‐214 data
Other duties to support veterans benefits and NDVA such as filing, light accounting, and assisting benefit program administrators as needed
Candidates must meet the following criteria:
Be at least a three-quarter time student attending a VA-approved school (call 1-888-442-4551 if you are unsure if your school is VA-approved).
Be receiving benefits under one of the Veterans education programs, e.g. Montgomery GI Bill, Veterans Vocational Rehabilitation Program, Survivors' and Dependents' Educational Assistance Program, etc.
Pay is $9.00 an hour.
Flexible work schedule between 8am-5pm, Mon-Fri.
To apply, contact Patrick Olson at patrick.olson@nebraska.gov or 402-471-2417.